31d rue de Delle 68210 DANNEMARIE
Tel.:  +33 3 89 07 05 60
Fax.:  +33 3 89 07 78 77
E-mail: contact@alsace-cst.fr
A DESIGN OFFICE AT THE SERVICE OF INDUSTRY

The Csimu engineering company supports you in each step of your conception and numerical calculations of your project.
Our experienced team is always ready to offer you a reliable and quality service
From the expression of the need to the manufacturing, our team offers you a tailor-made turnkey service.
We organize and manage each step allowing the smooth running of your project to achieve the defined objectives. 
We carry out :
Achievement schedule

Diagnosis

Feasibility and regulatory study

 

Implementation study

To put into service

Provision of staff for management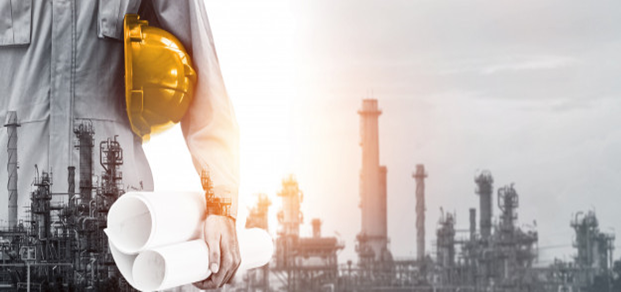 The design is a phase to make your project a reality.
The aim is to create a system or a process that responds a specific need and problem, taking into account the constraints.
We carry out : 
3D model

2D plans
Method plan
Execution study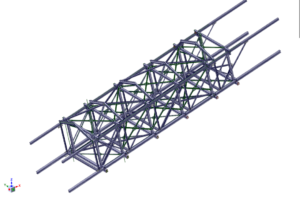 The CAE consists of determining the industrial parts and systems performance in their operating environment with the help of computer-resolved physical models. CAE is an asset for reducing development time and costs because it decreases the number of physical tests required, provides a fine mapping of the digital model and can be implemented quickly.
We carry out :
Modeling/ meshing/ assembling

Linear or nonlinear static

Buckling

Fast dynamic 

Thermomechanical

Modal and dynamic analysis

Fatigue

Verification and dimensioning of welding points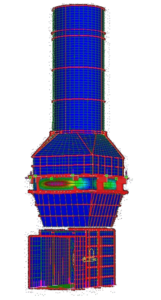 In order to meet the requirements of our customers, our numerical calculations are carried out according to European standards:
Asmé: Encompassing industrial and residential boilers, nuclear components, transport tanks and pressure equipment.
Codeti: Construction code for industrial piping or factory piping, transport pipelines.
Codap: Construction code for pressure vessels (pressure vessels).
Eurocodes, IBS, AISC, ASCE, EN, …