31d rue de Delle 68210 DANNEMARIE
Tel.:  +33 3 89 07 05 60
Fax.:  +33 3 89 07 78 77
E-mail: contact@alsace-cst.fr
OBJECTIVE : Reduction of risk factors leading to occupational diseases. 

-> Reduction of noise impact for 100% of our employees in the workshop.
-> Renewal of the "Gestures and Postures" training course.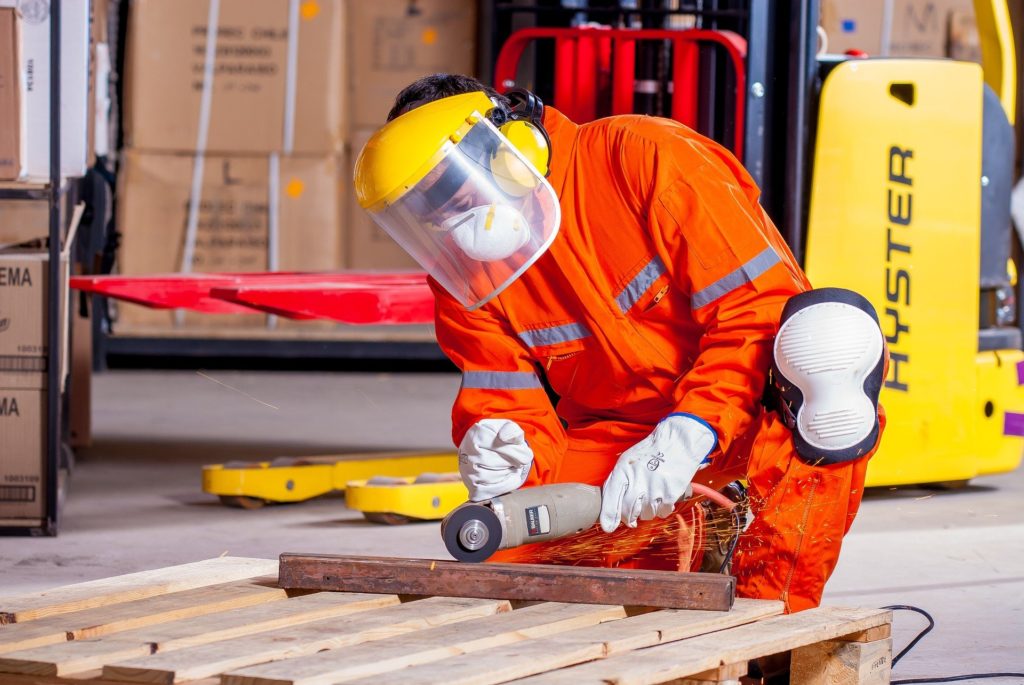 OBJECTIVE: Maintain our frequency and severity rates below those of the profession.
-> "Lifting/Hoists" training for 100% of the employees.
-> Obtain feedback on 50% of HSE audits
-> Achieve 2 lifts per person, for 100% of employees.
OBJECTIVE: Limit the impact of our activities on the environment.
-> Improvement of the sorting system in the dining hall
-> Introduction of selective sorting at the life base