31d rue de Delle 68210 DANNEMARIE
Tel.:  +33 3 89 07 05 60
Fax.:  +33 3 89 07 78 77
E-mail: contact@alsace-cst.fr
AN ASSET FOR YOUR INDUSTRIAL PERFORMANCE

In our structure, we have specialized team that ensures the maintenance and/or repair of our customers' industrial equipment.
 We carry out curative industrial maintenance, new works and equipment tranfers and interve on industrial installations. 
Curative m

aintenance 

New works

Factory shutdown 

Repair of piping lines and mechanically welded structure.

Provision of staff on a time and materials basis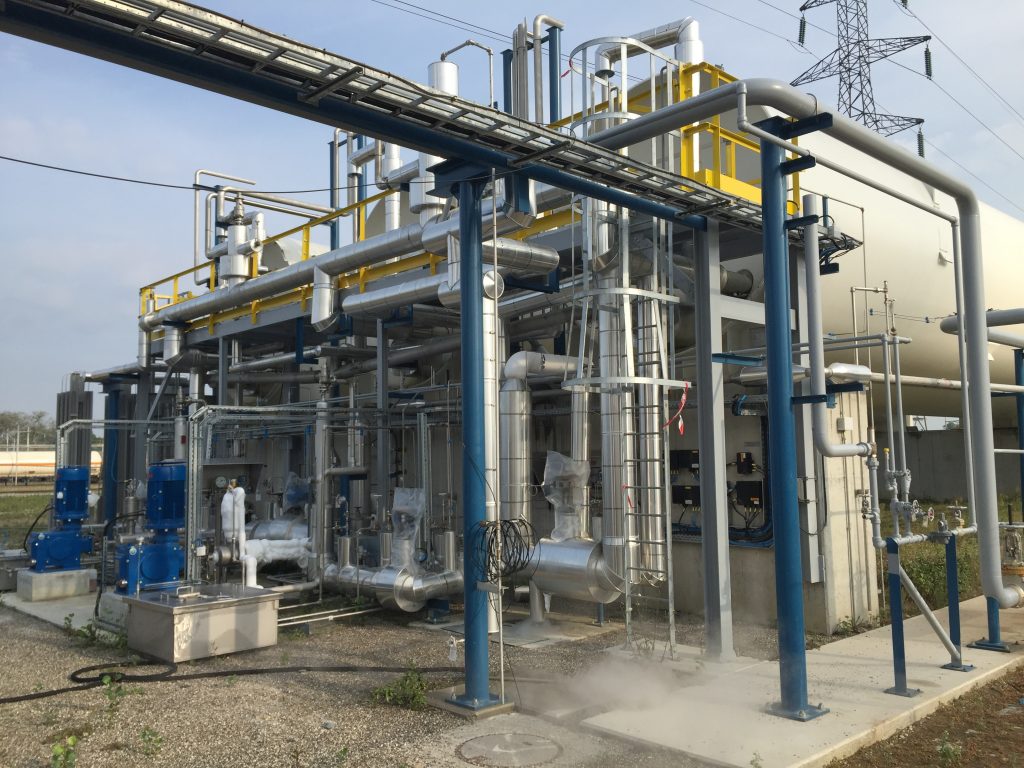 CASE STUDY: Set of oxygen and nitrogen lines produced in our workshops and installed at the customer's premises. 100% radio welds on the oxygen line and 10% on the nitrogen line.