YOUR TURNKEY'S SOLUTIONS PROVIDER
31d rue de Delle 68210 DANNEMARIE
Tel.:  +33 3 89 07 05 60
Fax.:  +33 3 89 07 78 77
E-mail: contact@alsace-cst.fr
Alsace CST, pilot of your projects. 
Alsace CST specializes in the study, manufacturing, and on-site installation of a wide range of piping and sheet metal or machine- welded components.
From the definition of your project to on-site assembly, we support you in carrying out your project by your specifications and procedures. Our know-how and our experience make us a privileged partner for all your projects in new works, repairs, and maintenance.
We manufacture your piping, boiler working, industrial maintenance, and locksmithing projects in our workshop or directly on your manufacturing sites.
All our works are manufactured in our workshop by specialized and highly qualified teams. We have a dedicated, versatile, and responsive assembly team.
Requirement, professionalism, respect of commitment, flexibility, and proximity are values that characterize our company since its creation.
MASE certified for many years, Alsace CST is committed to a management system whose objective is the permanent and continuous improvement of Safety / Health / Environment performances for a reliable and efficient handling of all your projects.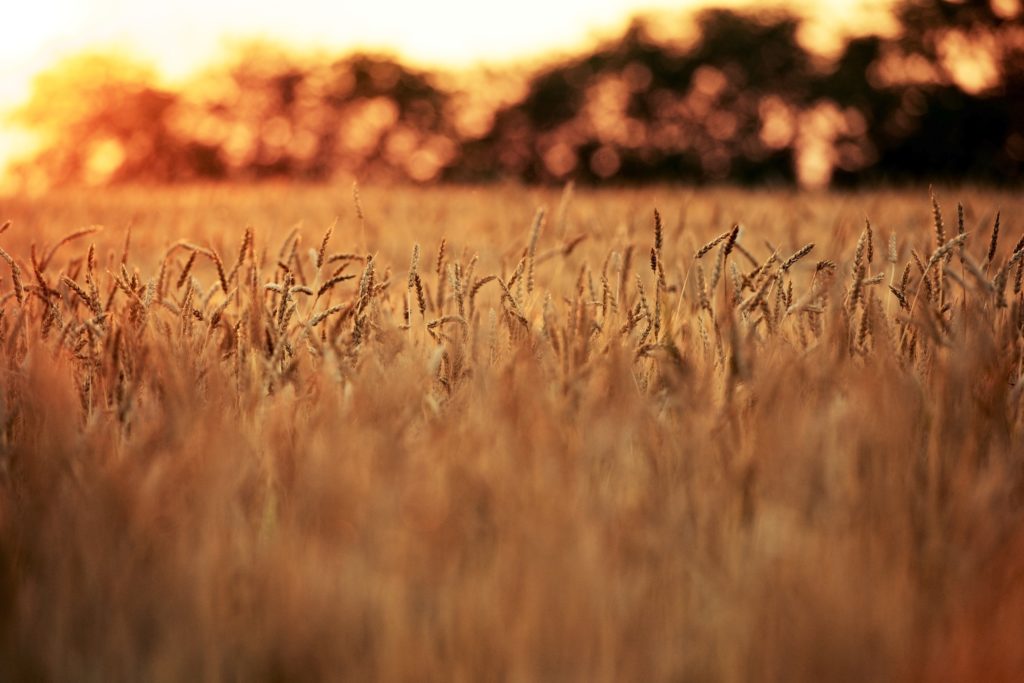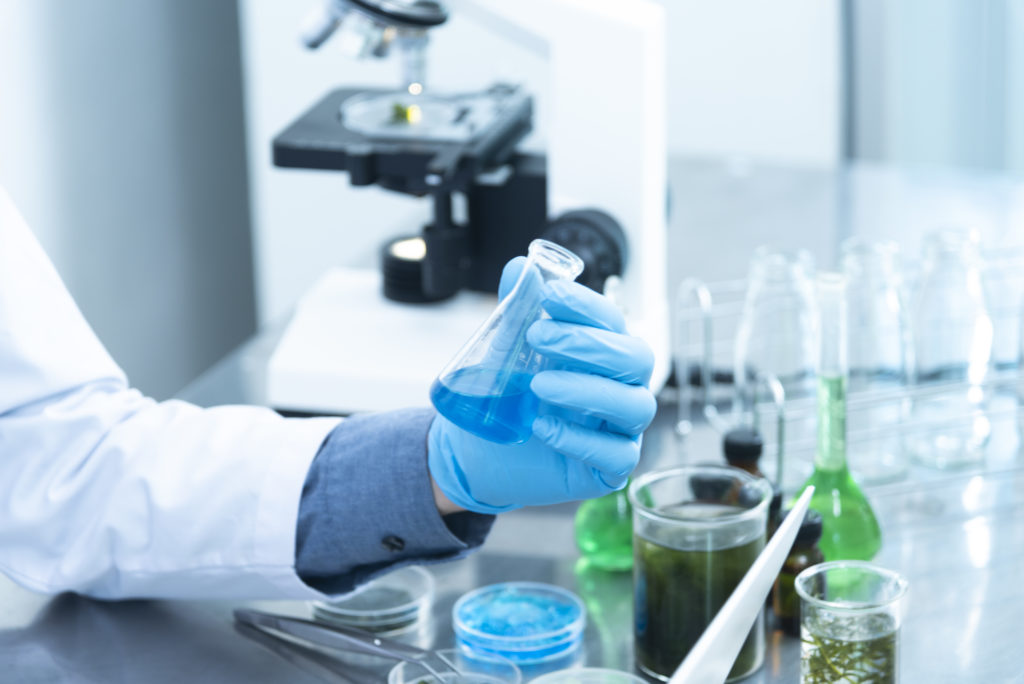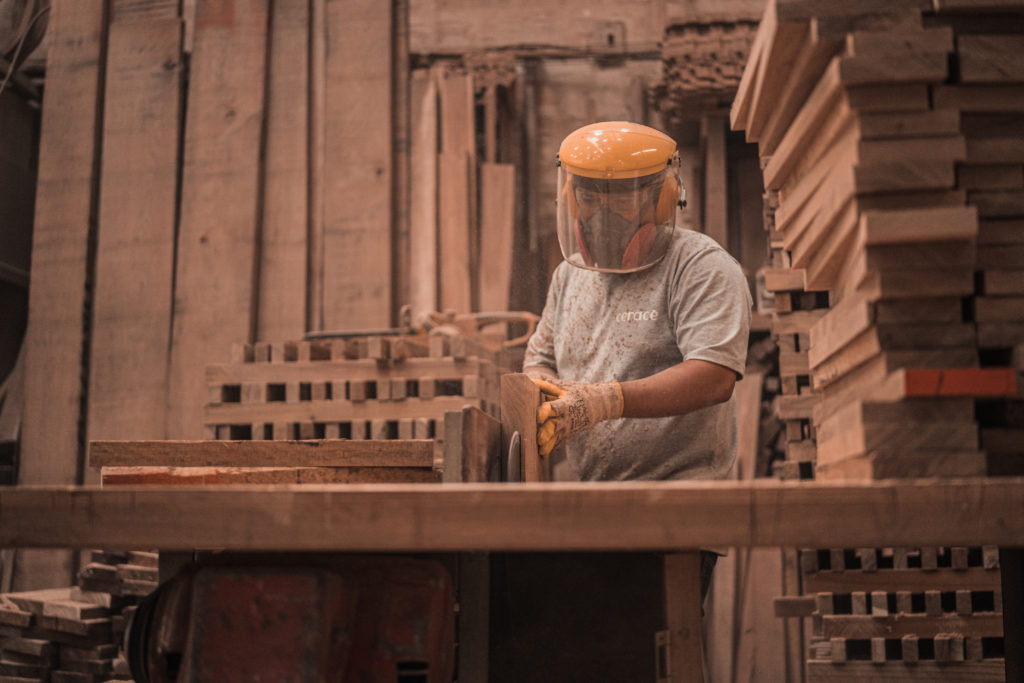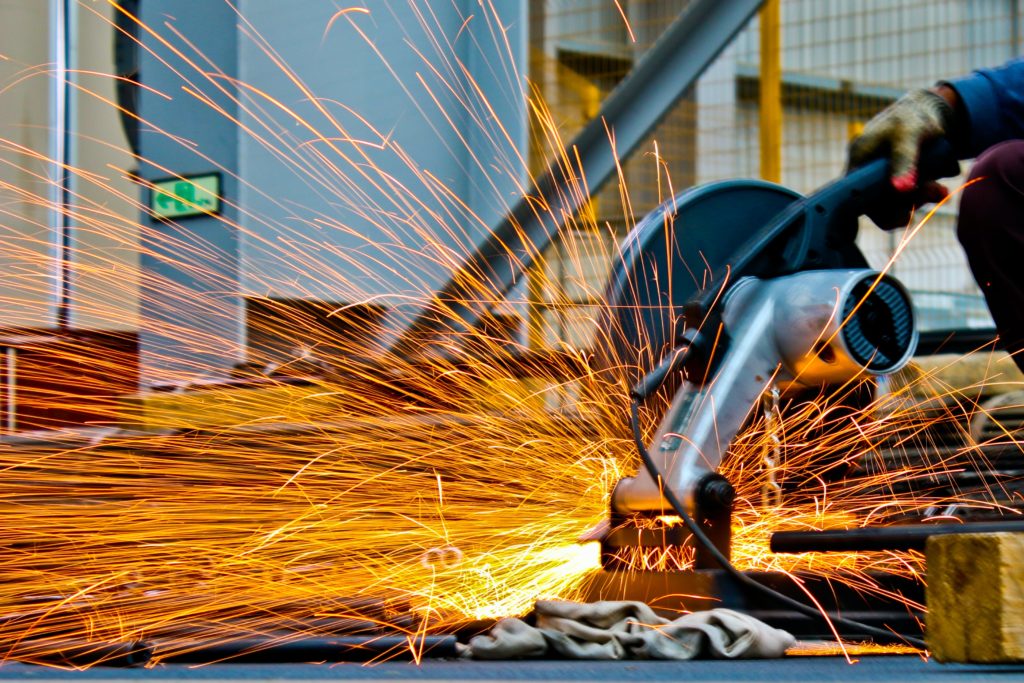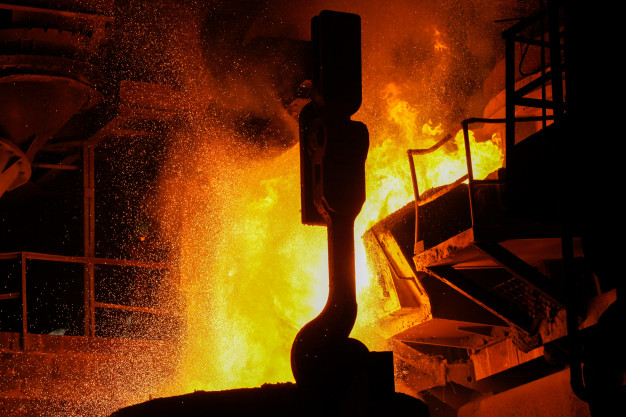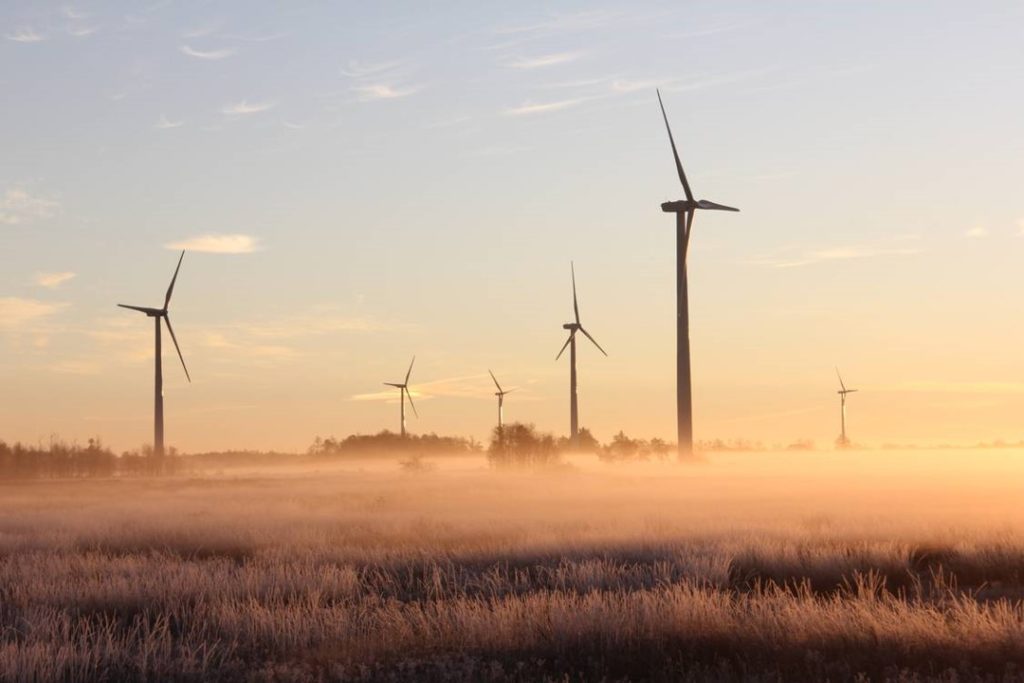 Integrated engineering office
Intervention SEVESO high threshold site
QUALITY
Quality : A manufacture's file / Welding notebook / Qmos
CO2 Program participations
SECURITy
Staff training (RC1, RC2, CACES, PEMP, ATEX, SST, ... )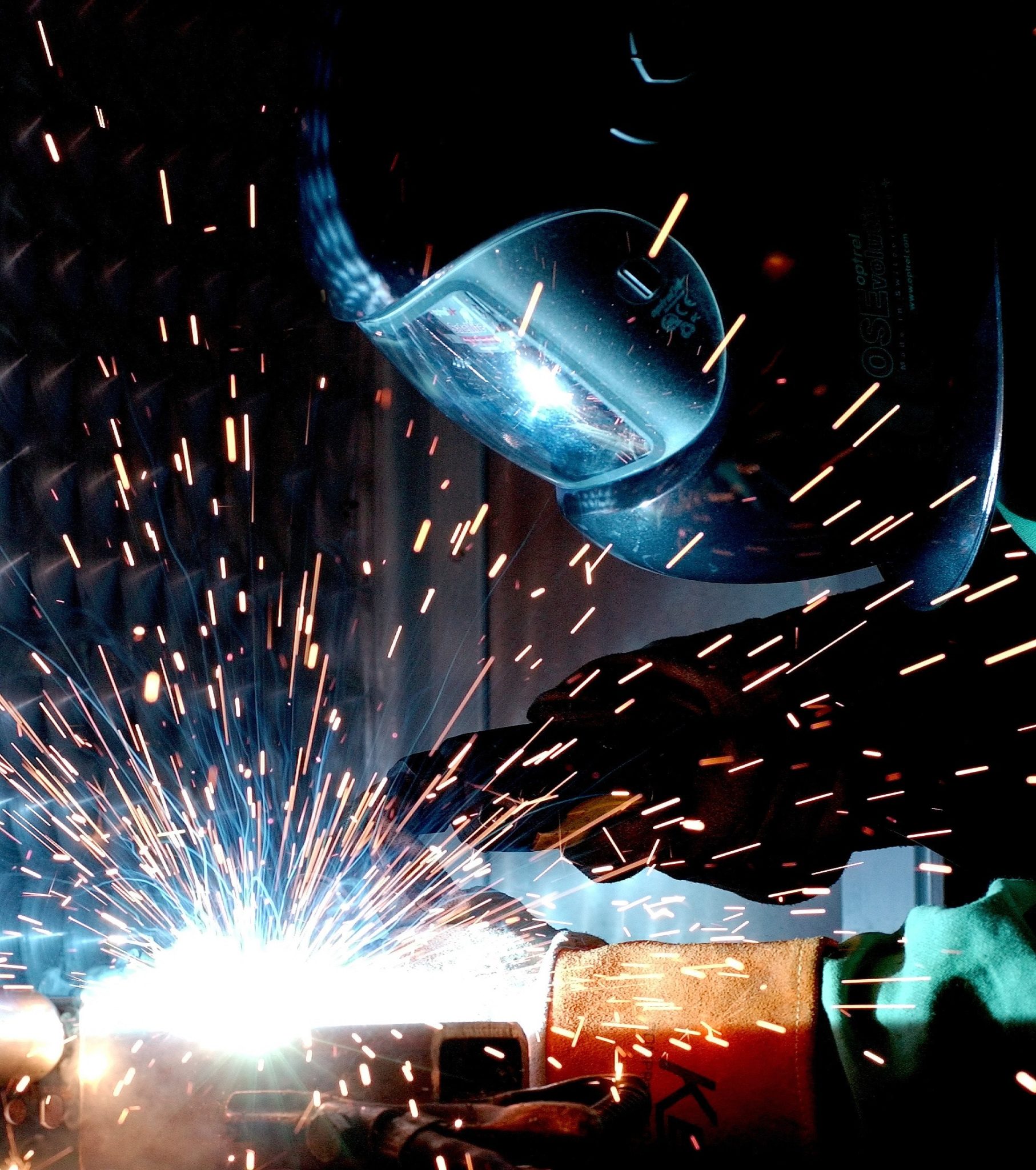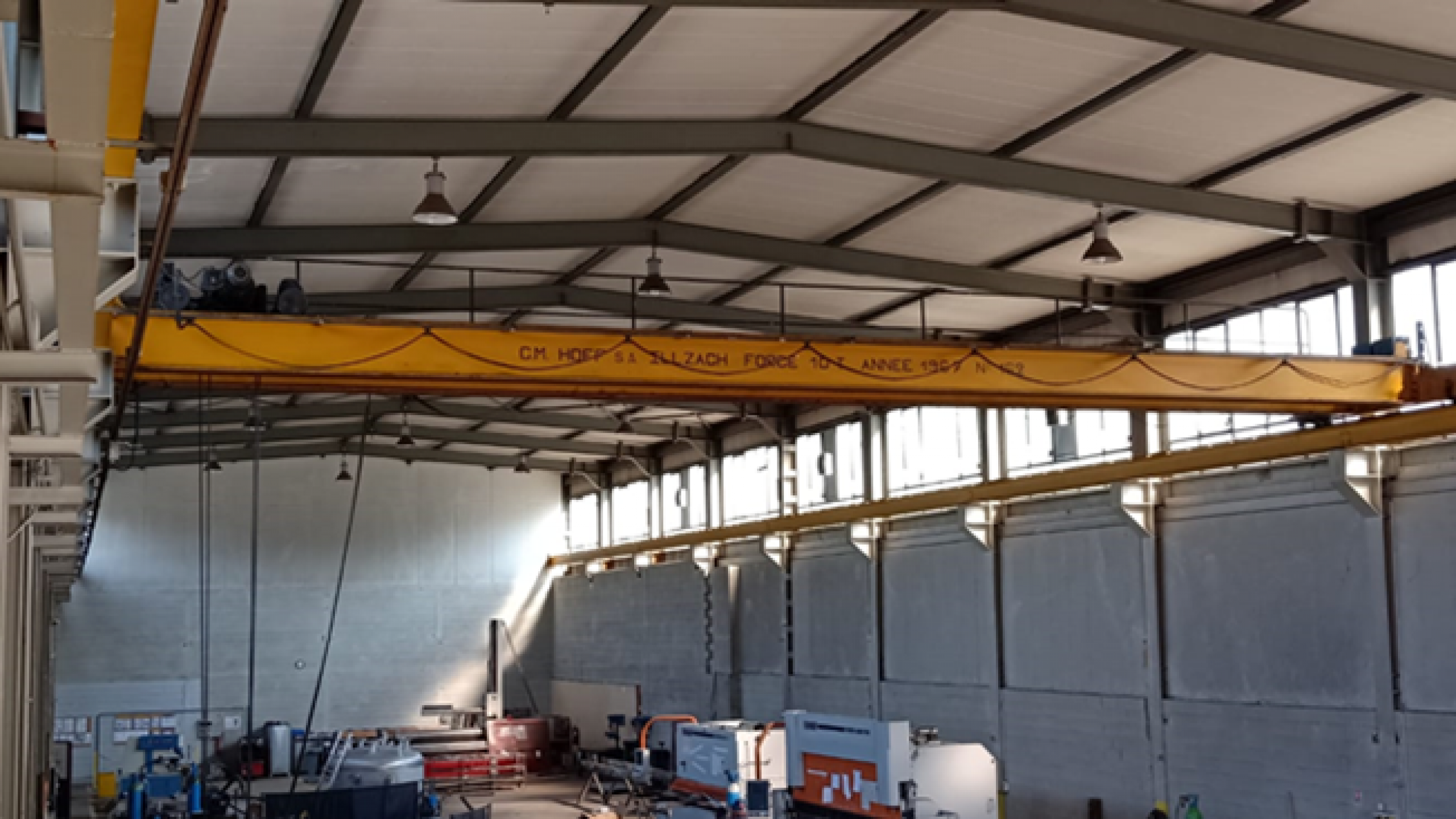 1 workshop of 1500m² 
Served by a 10 T overhead crane and storage area of 3000m²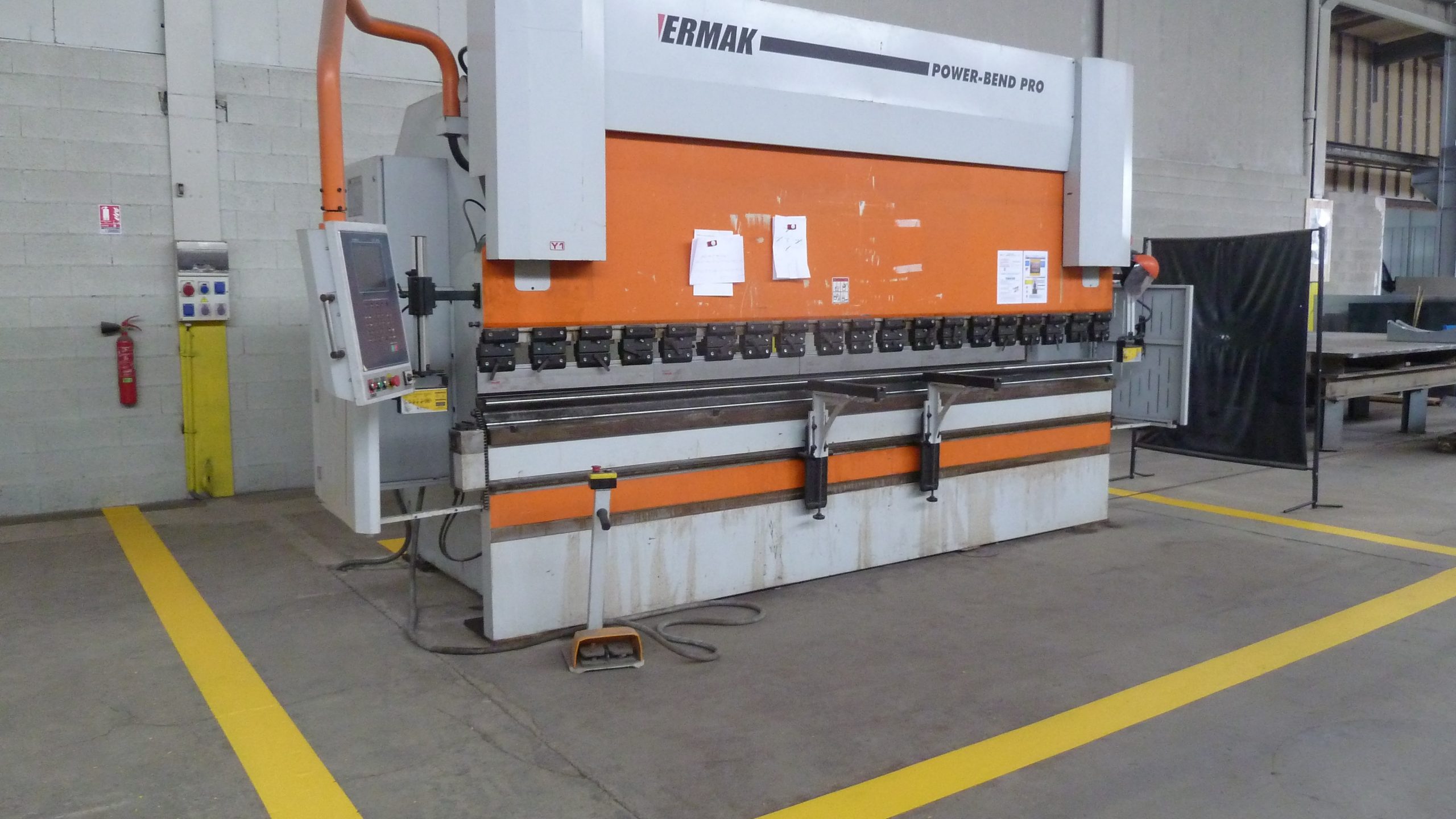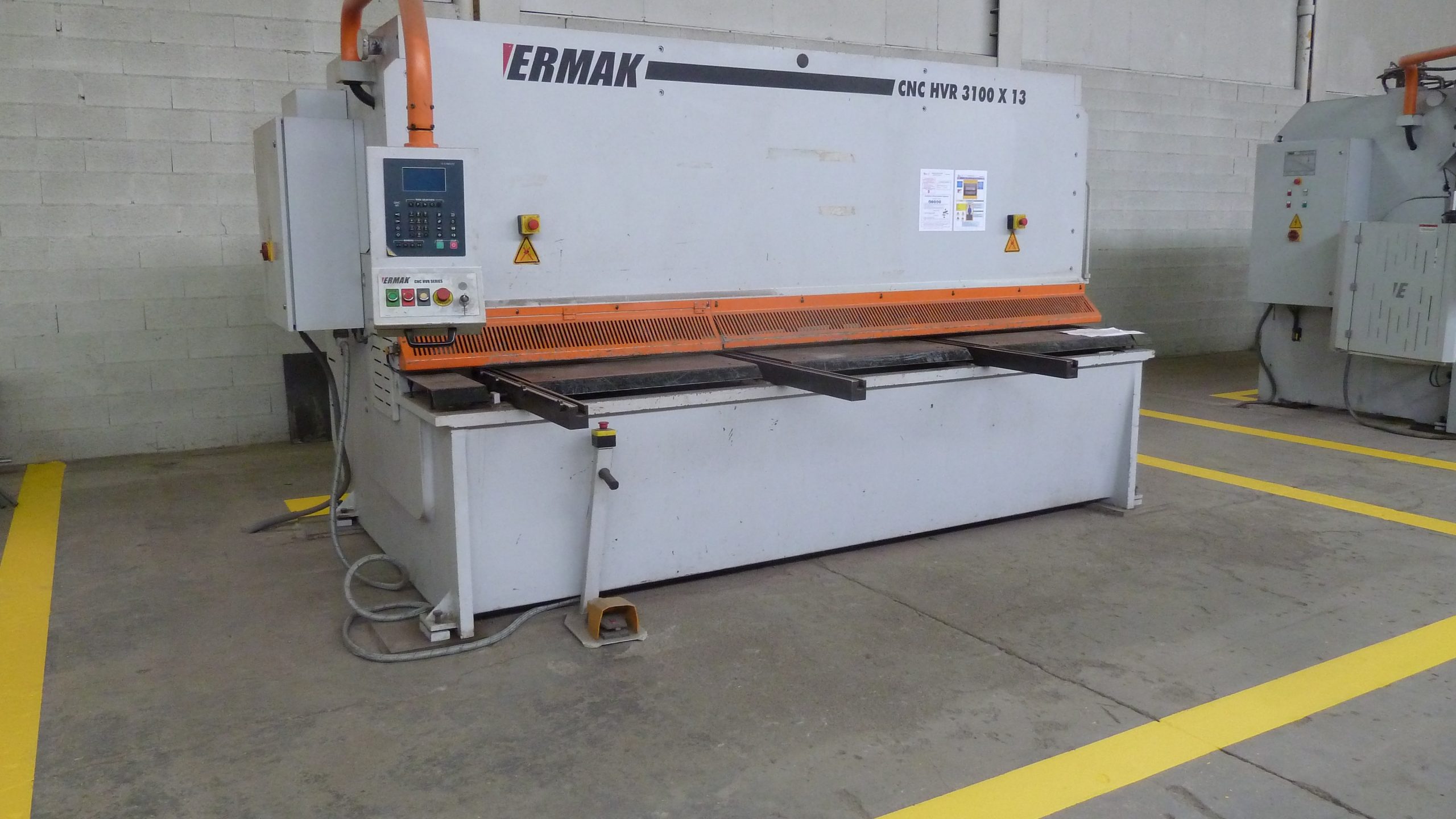 Numercially controlled shears 
Max. thickness steel : 13 mm
Max. thickness stainless steel : 10 mm
Useful length 3.00m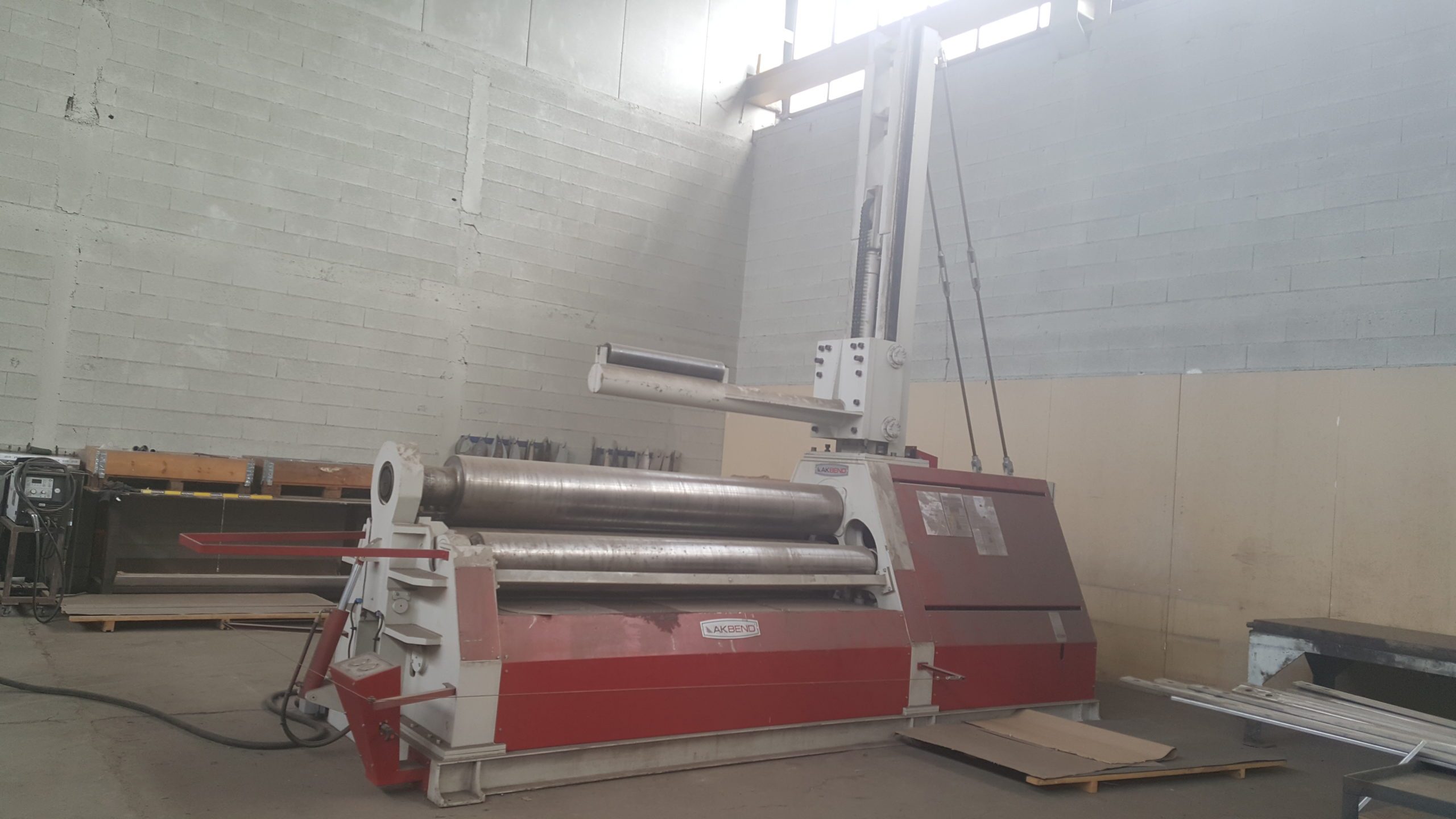 Rolling machine 4 rolls
Crushing : 16mm
Rolling : 20mm
Useful length : 2.5m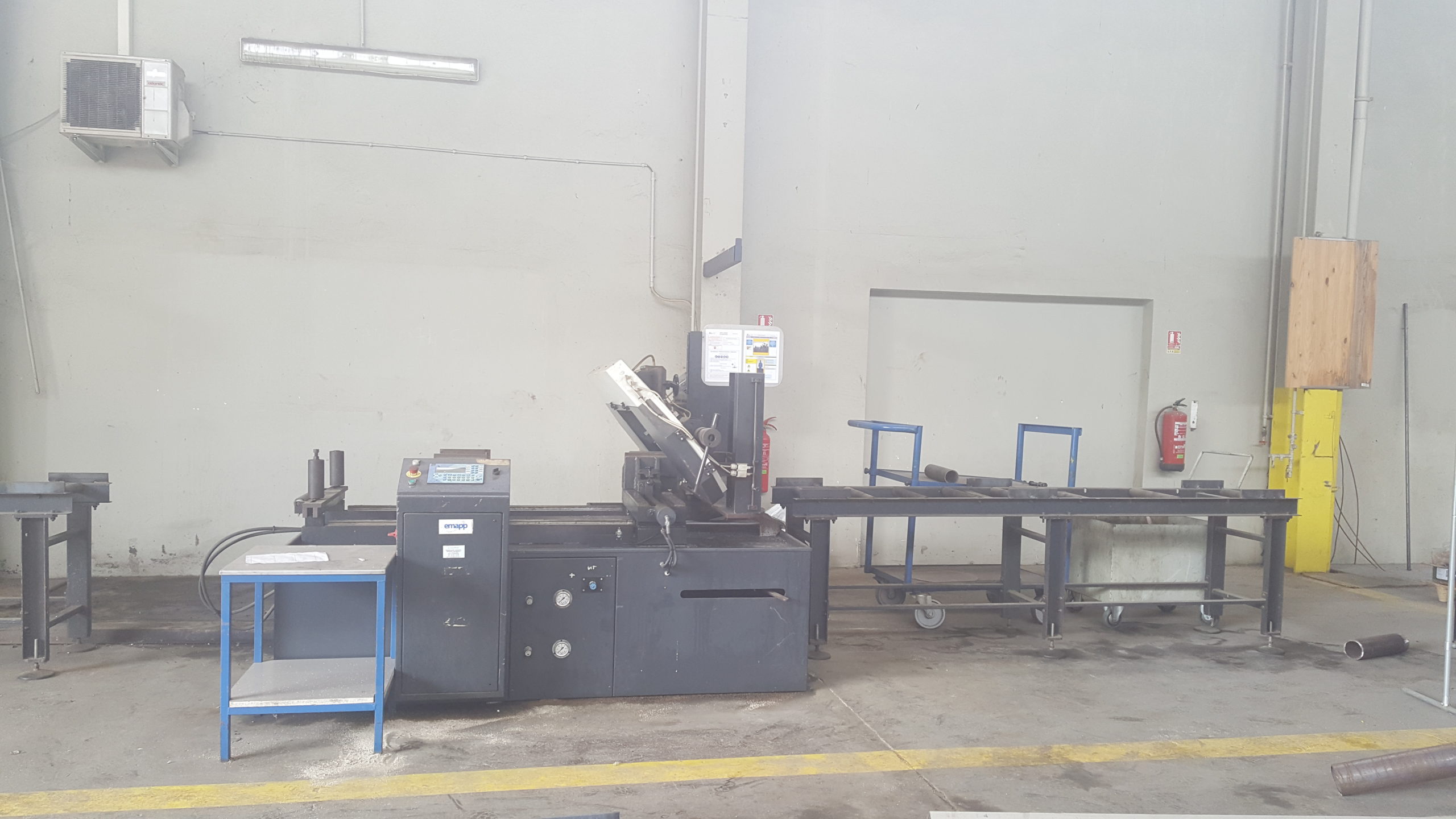 Numerically controlled bandsaw
Automatic feed adjustment of the elements to cut.
Capacity :350 mm²
ALSACE CST
31d rue de Delle
(New adresse : 3 rue impasse Charlemagne)
68210 DANNEMARIE
Tel: +33 3 89 07 05 60
Fax: +33 3 89 07 78 77
E-mail: contact@alsace-cst.fr